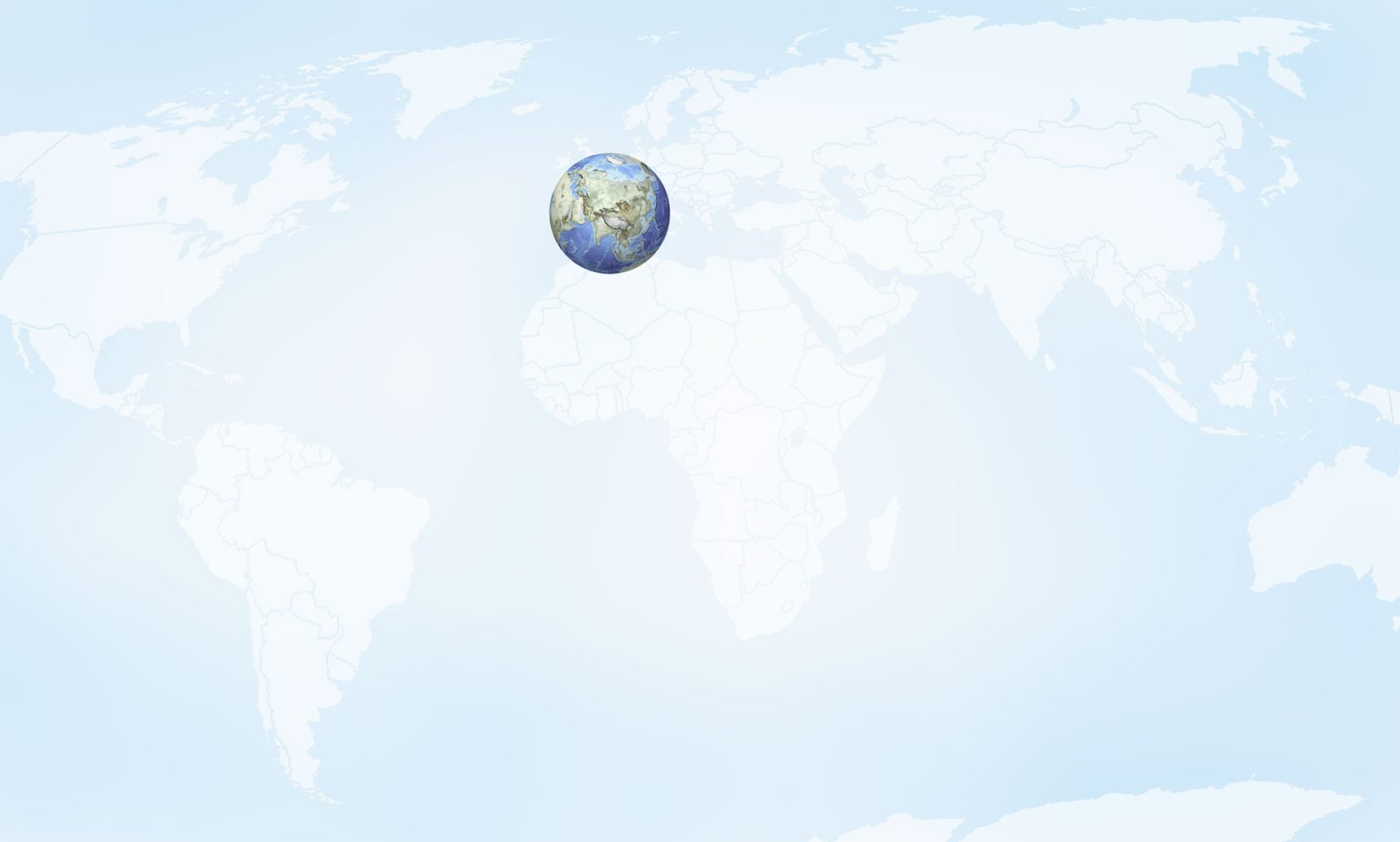 ---
Why Us?
Increase your expertise in Indonesian and foreign language with us.
---
---

Bahasa Indonesia untuk Penutur Asing

English Assessment & Course
for Company
English Proficiency
Test

English Courses
What Course and Test Would You Prefer?
Translation Services
Pusat bahasa melayani berbagai macam layanan terjemahan yang meliputi abstrak tesis, disertasi, jurnal, buku , dan sebagainya.
---
Berita terbaru
11 Juli 2020
UNMER Malang memberikan perhatian besar bagi mahasiswa terdampak Covid-19 terutama mahasiswa yang berasal dari luar Pulau Jawa. Bentuk perhatian yang ditunjukan UNMER Malang adalah dengan membagikan
[…]
11 Juli 2020
Sesuai perkembangan bisnis digital, Universitas Merdeka (Unmer) Malang berinisiasi untuk meluncurkan Dieng Market (#unmermaketplace) untuk membantu mempromosikan usaha mahasiwa, alumni, dosen dan tenaga kependidikan. Barang yang
[…]