VISION
To become a center for training, service, and language development for excellence and for professionals with entrepreneurial insight.
MISSION
Organizing professional and superior testing, training, and coaching services for foreign languages in order to improve the ability of UNMER Malang academics.
Organizing professional and superior Indonesian language training and development for UNMER Malang foreign students and the general public.
Providing professional language services to the general public.
Establishing professional cooperation in the field of language with other agencies.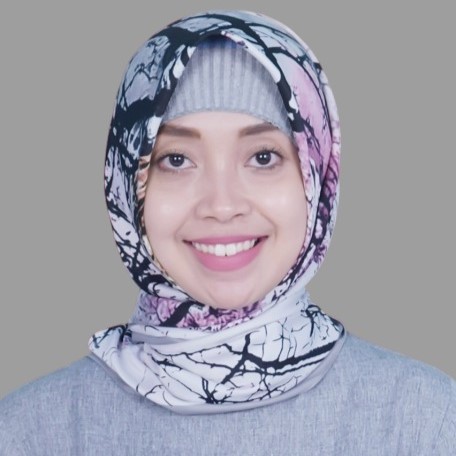 Cattleya W. Pravitha, SS., M.Hum
Kepala Pusat Bahasa dan Budaya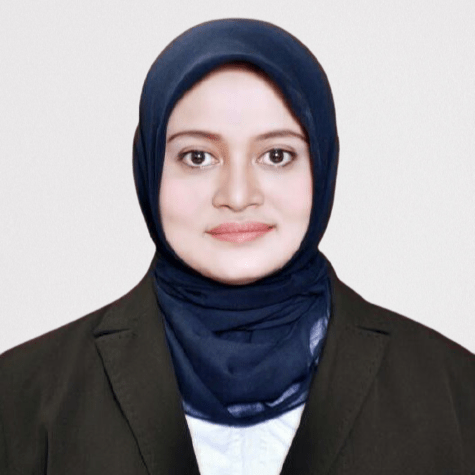 Erma Lestari, S.Pd., M.Pd
Kepala Bidang Bahasa dan Budaya Indonesia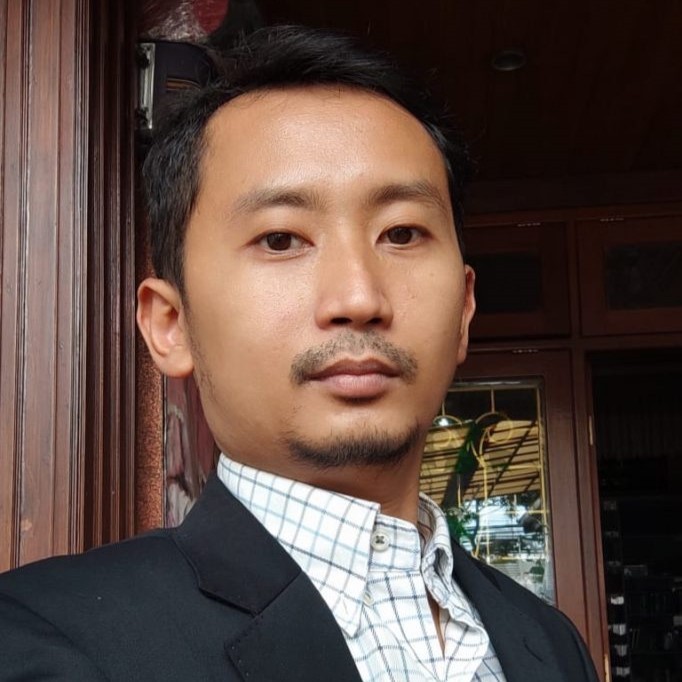 Prilla Lukis W., S.Pd, M.Pd
Kepala Bagian Budaya dan Bahasa Asing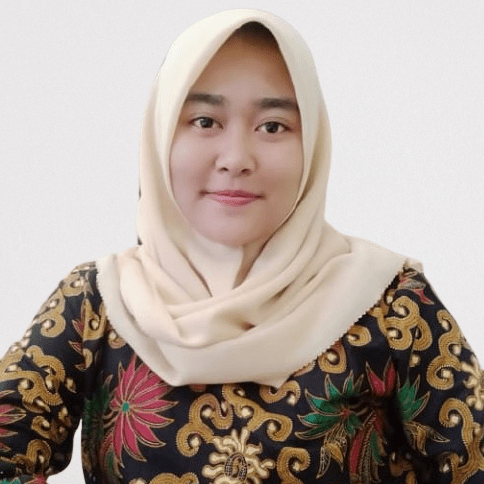 Fitri Nindi Elisa, S.M
Staff Administrasi